News
---
The Protect Rural Napa News is a place for members to post news of interest and to view and react to ongoing and future developments that may be bringing changes to the rural, serene and private life that we presently enjoy.
4th Annual Protect Rural Napa Potluck Picnic & BBQ
---
PRN at Earth Day Napa 2017
---
Bill Hocker - Apr 27, 2017 12:18PM

(#1484)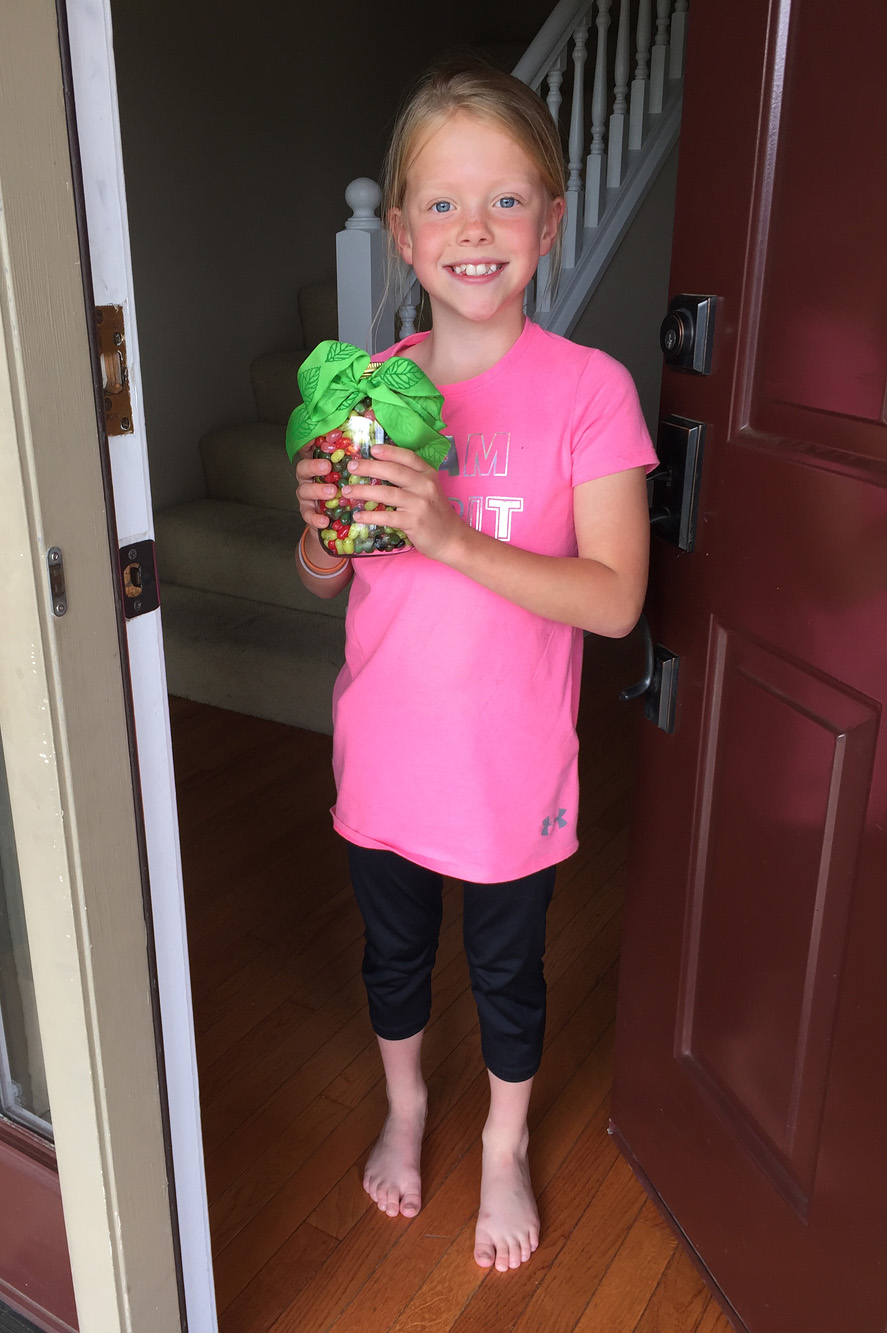 We had a successful day at Earth Day. We had two winners of the jelly bean jar guess! One, as you can see was very pleased! We handed out 50+ picnic fliers and PRNEF brochures.
There were several folks who were very much interested in attending the picnic on May 21st and learning more about the Mountain Peak Winery and the issues of tourism development in the watersheds. More Information on the picnic is here.
Our presence at Earth Day!
Protect Rural Napa
---
Bill Hocker - May 14, 2015 2:16PM

(#805)




Protect Rural Napa
---
Protect Rural Napa website
Protect Rural Napa on Facebook
PRN Education Fund website
Protect Rural Napa has been created in an effort to reinforce the original intentions of the Ag Preserve through local community support and action. As residents , we have the opportunity to challenge the adverse impacts of commercial opportunism that the county has seemed to encourage in the last few years. We need to act on that opportunity.
Protect Rural Napa, established in 2014, is a public benefit corporation, dedicated to:
Promoting awareness of land conservation in environmentally sensitive areas in Napa County.
Preserving the agricultural nature of the County of Napa.

Providing educational outreach materials to affected areas, including neighborhoods and residents of Napa County.

Making grants to organizations that share a similar specific purpose.
Mailing Address:
Protect Rural Napa
P.O. Box 5184
Napa, CA 94581
Email:
protectruralnapa@gmail.com
Website:
http://protectruralnapa.org
---
share this page